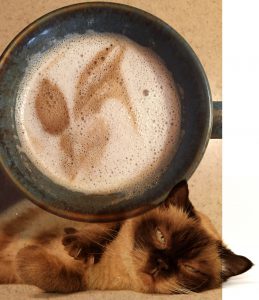 Welcome to Coffee Cat, where you'll find tips, recipes, reviews and lots of coffee fun from a coffee snob of cat-like proportions. (Okay, not really – I'm a human cat-lover and coffee snob.)
The Espresso that Changed It All
I came late to the coffee scene. It wasn't until my 30s that I decided to get rid of my uncontrollable sugar vice. So I took up coffee to make up for it (yes, you can make good coffee using stevia). But not too long after I went back to sugar, so I ended up just adding a new vice!
I was just a normal coffee drinker until, one evening after a gourmet authentic Italian meal at Pizzaria Rustica, I ordered a little espresso to finish the meal. My first espresso – it was a life-changing experience. So smooth, so velvety in the tiny cup with just the right hint of sweetness.
After that a regular coffee wouldn't do – I dove into the world of cappuccinos, espressos, Turkish coffee, brands, recipes and more.
A Lotta Latte
There are so many recipes, tips, ideas to explore with excellent coffee. Try something new, comment with your own ideas or adjustments – the world is full of great coffees, techniques and beans. Grab a cup, sit back, relax and let's explore together.
Grab your Cup
Here we have a wonderful community of coffee aficionados sharing tips, recipes, ramblings, discoveries, reviews and a cup or two together.
If you ever need a hand or have any questions, feel free to leave them below and I will be more than happy to help you out.
All the best,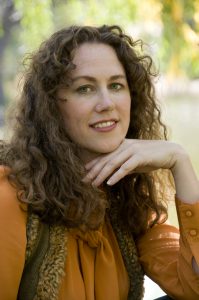 Jerilyn Winstead
admin@acoffeecat.com
www.acoffeecat.com